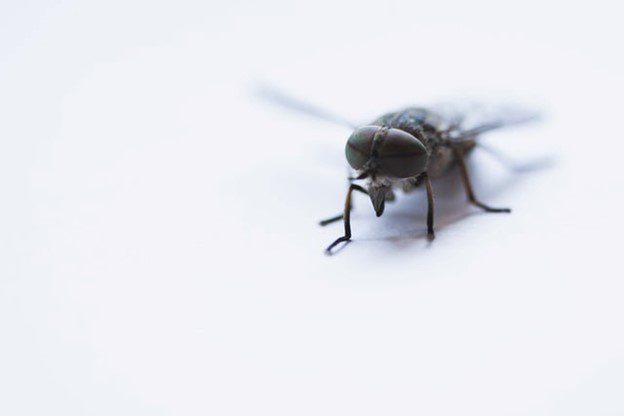 Did you know that a cockroach can live for a week without its head? While you may have never had to deal with cockroaches as pests, other pests like ants, mosquitos, stink bugs and more can wreak havoc when infesting your home. If you have been dealing with bug infestations or are worried about the upcoming spring season, you've come to the right place.
With helpful tips from Certified Pest Control, you can stop pests from entering your home before it becomes a huge problem. Preventative measures are often the best way to avoid pests and keep other bug issues at bay. To learn more about how to get started, keep reading.
Here are 4 ways to implement preventative pest control solutions:
Hire a Professional Pest Control Company
Avoid Leaving Sources of Open Water
Avoid Leaving out Food Products
Seal up Access Points in Your Home
Choose Certified Pest Control
Hire a Professional Pest Control Company
One of the best, most effective ways to avoid and prevent pests is to work with a professional pest control company. A professional pest control company will not only have the educated, licensed pest control technicians, but they will also have the naturally sourced products or chemicals that will eradicate all of your pest issues.
If you've had issues with pests in the past but haven't been able to get rid of them completely, prepping for warmer weather with the help of a pest control company can be extremely beneficial. Regular pest control maintenance services can ensure you won't ever have to worry about pests again.
Avoid Leaving Sources of Open Water
When it comes to avoiding and preventing pests on your own, there are a few things you can do. The majority of pests will seek out food, water, and any area that provides them with nutrients. Keeping your home dry and reducing standing water can go a long way towards keeping pests away.
For preventative methods, ensure your pipes are not leaking by regularly inspecting under sinks for moisture. Similarly, you'll want to avoid leaving any standing water from cups, pet bowls and even drainage in your basement, crawl spaces or attics. Dehumidifiers can be the perfect solution to damp home conditions.
Contact Certified Pest Control to tackle your ant or other pest control needs today!
Avoid Leaving out Food Products
Another way you can also prevent pest infestations is by keeping your kitchen tidy and not leaving food or water out. Clean your kitchen countertops and floors regularly to keep crumbs and spill residue from accumulating. As a variety of pests will also want to make their way into your food storage. To negate this, be sure to store food in pest-proof containers and make sure sugary or sticky foods are placed in the refrigerator. Wipe down sticky jars, keep trash cans covered and dispose of garbage regularly.
Seal up Access Points in Your Home
Another common reason you may have experienced pest issues in the past is if you live in an older building that isn't properly sealed. With this in mind, it may be time to assess your home access points, check for cracks in caulking, corners and even areas where utility pipes are connected. By resealing these areas, you can prevent insects from getting inside. Similarly, shrubs or large trees directly interacting with your home can also lead to pest infestations. To prevent these from becoming an issue down the line, be sure to trim back any greenery that hangs over your roof or blocks any entry points.
Choose Certified Pest Control
Here at Certified Pest Control, our focus is on the needs and quality of your family life, to keep you protected and pest free, and to provide the best pest control in Nashville, while still providing that small family business charm.
We are fully licensed, bonded and insured
Our highly qualified staff is constantly being taught and trained about the newest, and safest methods to keep your home pest free
We follow all rules and regulations to make sure our treatments are safe for you, your family, and your pets
We guarantee our work. If pests return between quarterly services, just call and we will be back at no cost