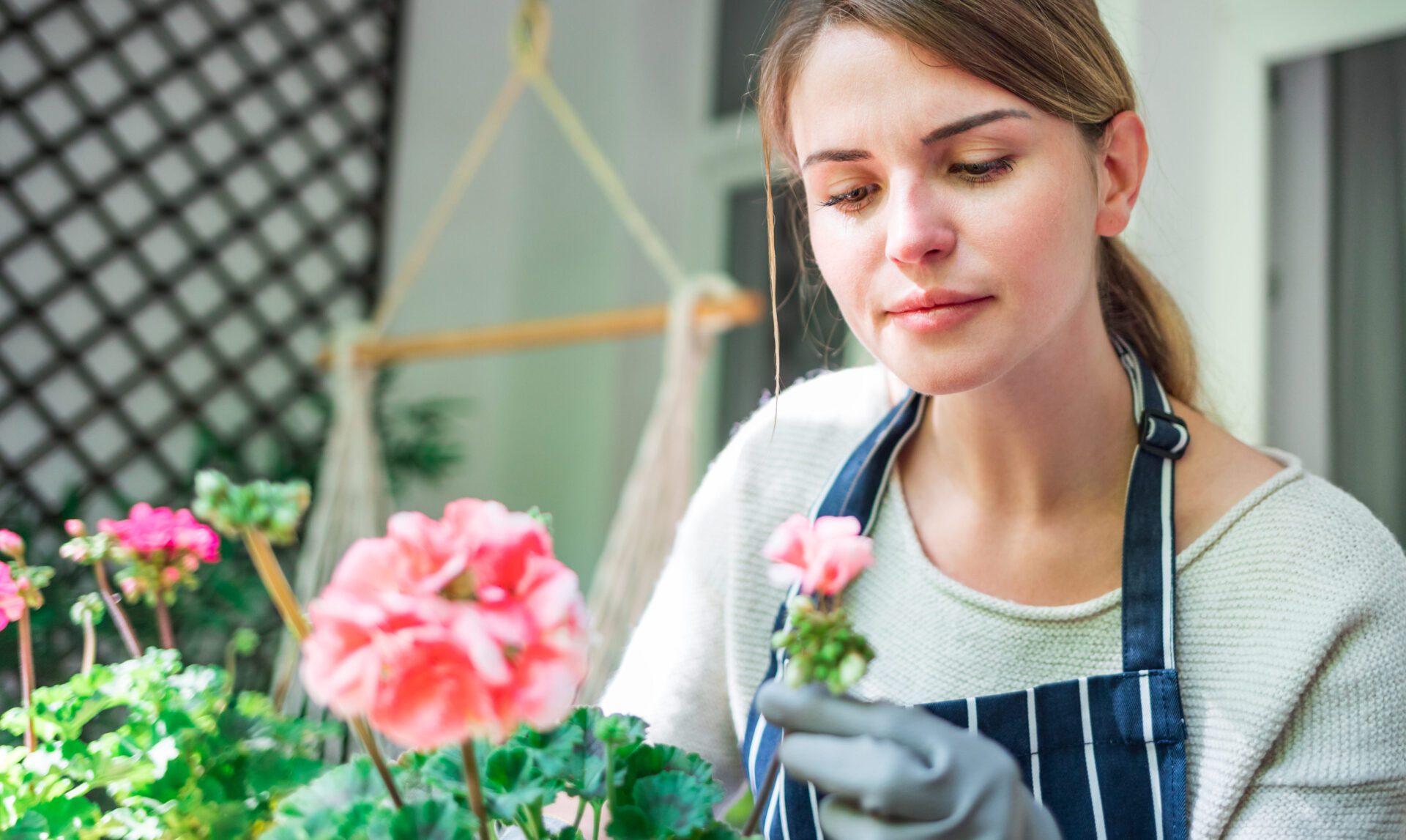 Spring has sprung! While spring brings longer days and warmer temperatures, it also sends certain pests the all-clear signal to come out of hiding and wreak havoc on your home.
If you act quickly, you can prevent serious springtime pest issues and prepare your home for the new season. Below, you'll learn some essential spring pest control tips you can implement today.
Start in the Yard
Start with some spring cleaning in your yard. By freshening up your home's exterior, you can stop pests in their tracks and reduce the likelihood that they'll find their way into your house.
Make sure your grass, trees, and shrubs are neatly trimmed — especially those closest to your home. Clear away debris, including fallen tree limbs or decayed logs, to eliminate potential hiding spots for pests.
Clean your rain gutters and check your roof for signs of deterioration, too. Pests can easily sneak into your house through tiny cracks and crevices, so ensure your roof is in good shape.
Seal Your Home
Speaking of sneaking into your home, pests can also squeeze through gaps in your window frames and doorways or cracks in the exterior.
Conduct a careful inspection of your home and look for cracks, crevices, and gaps that pests could potentially crawl through. Remember that even the tiniest openings could act as an open door to pests like ants and spiders.
This can be fixed by using caulk or compound cement to fill in holes or gaps. You can also use caulk or weather stripping to prevent drafts around your windows and doors.
Eliminate Food Sources
Picture this. Not only have you created doorways for pests to enter your home by failing to seal cracks and gaps, but you've also made an extra hospitable environment by providing them with plenty of food and water to sustain themselves.
Poorly sealed containers, crumbs left unswept, and spills left unmopped all act as food sources for pests. Address those issues, and you'll make your home less inviting to a whole host of critters.
Spring is the perfect time to clean out your pantry and replace cardboard containers with glass or plastic ones with tightly fitting lids. Consider implementing a "no food outside the kitchen" rule, too, to simplify the cleaning process and prevent crumbs and spills from spreading to other parts of the house.
Manage Moisture
Standing water inside and outside your home attracts pests like mosquitos.
When patrolling your property, look for areas with standing water and address them as soon as possible. Don't forget cabinets under the sink, crawlspaces, and other frequently ignored areas.
Contact a Pest Control Professional
You don't have to wait for an active pest infestation to reach out to a pest control professional. In fact, many pest control companies offer preventative treatments to help you keep pests at bay.
Investing in preventative pest management helps you maintain a clean, pest-free home year-round. It also saves you from the stress of having to handle a full-blown pest outbreak.
Prevent Springtime Nashville Pests with Certified Pest Control
The sooner you get started, the easier it'll be to keep pests out of your home and away from your property. If you're looking for a reputable and experienced pest control company in Nashville to assist with preventative pest management, we're here for you at Certified Pest Control.
Our licensed and highly trained technicians use Integrated Pest Management, an effective and environmentally sensitive method for protecting your home from spiders, roaches, fleas, and other common pests.
Contact us today to learn more about our protection plans.