Monthly Lawn Protection Plan
Monthly yard treatment at a discounted rate
If bugs come back so do we, at no additional cost
Includes mosquitos, ticks, chiggers, and fleas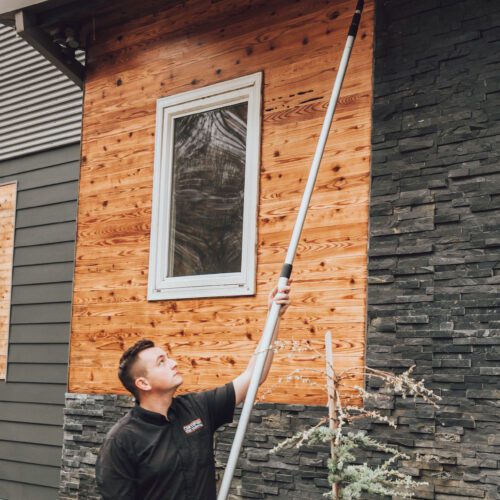 Pests never give up, neither do we
Beginning in April, mosquitos, ticks, chiggers, and fleas begin to repopulate after a dormant period in the winter. Our monthly lawn protection plan is designed to safely treat for and keep out these pesky yard bugs so you and your family can enjoy the summer outside again.
Our Monthly Lawn Protection Plan will focus on establishing and reinforcing a barrier around your yard that will keep your yard enjoyable all summer long. Choose to enjoy your yard to the full this year, and let Certified Pest Control keep those yard pests out of the way.
Starting in April and ending in October, our Monthly yard treatment will help you enjoy your yard with peace of mind that it is protected. Say goodbye to a summer full of bites!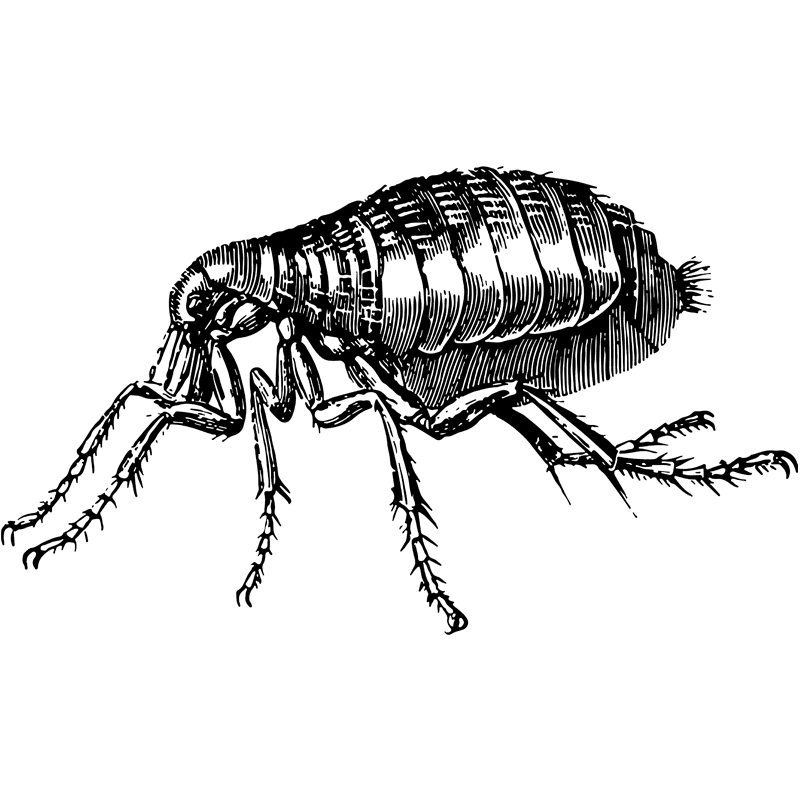 Fleas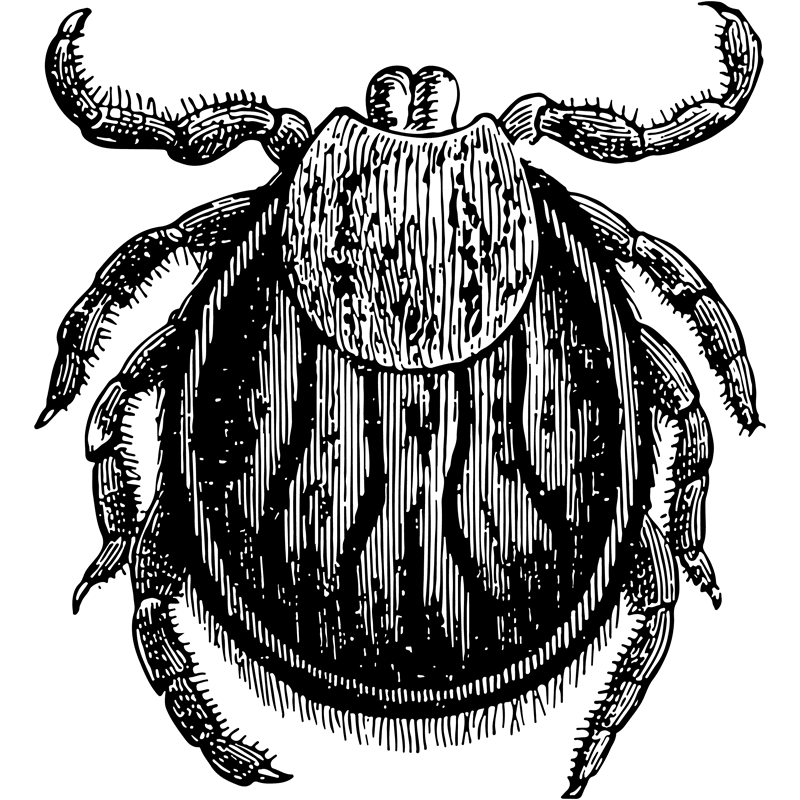 Ticks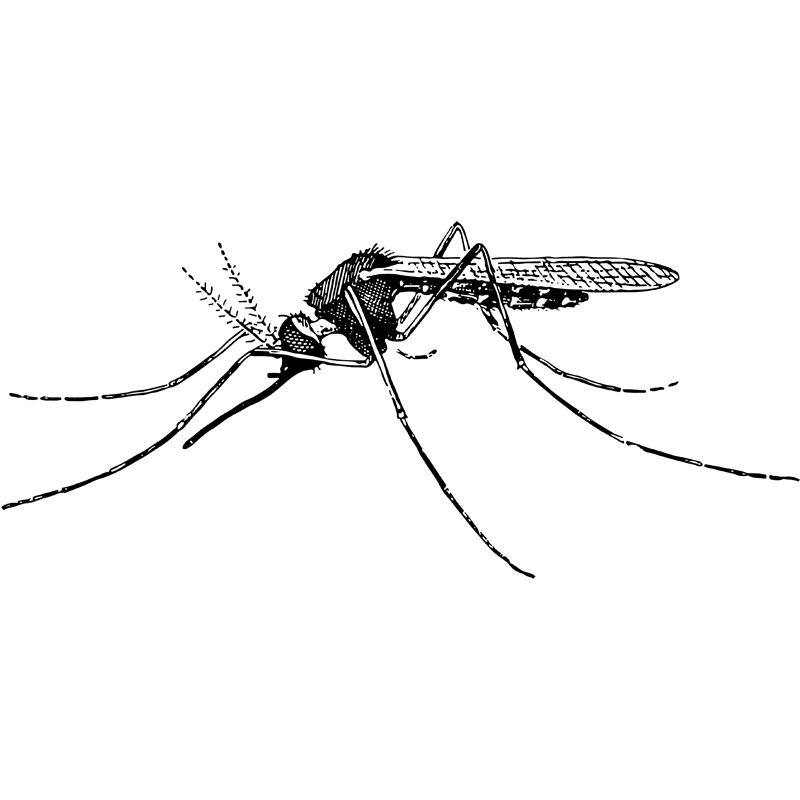 Mosquitos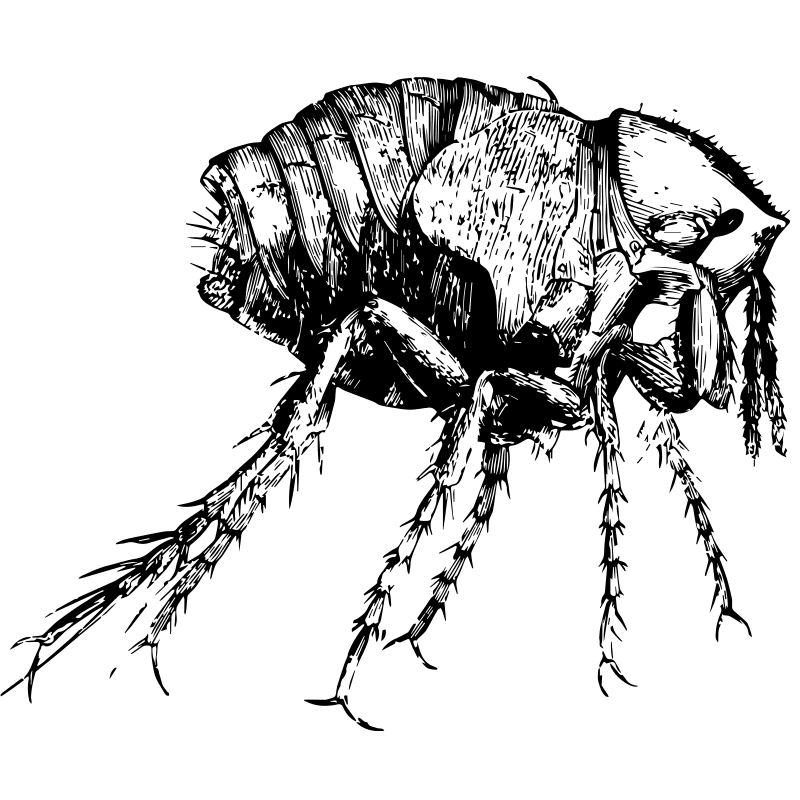 Chiggers
Why Choose Certified Pest Control?
Our focus is on the needs and quality of your family life, to keep you protected and pest free, and to provide the best pest control in Nashville, while still providing that small family business charm.
We are fully licensed, bonded and insured
Our highly qualified staff is constantly being taught and trained about the newest, and safest methods to keep your home pest free
We follow all rules and regulations to make sure our treatments are safe for you, your family, and your pets
We guarantee our work. If pests return between quarterly services, just call and we will be back at no cost