Chiggers are a species of Trombiculidae that are tiny and bright red! These small bugs can cause extreme itching, as in their larva stages they bite their hosts by embedding their mouth in the skin. While they do not typically transmit diseases, finding yourself in a nest of chiggers can cause itching beyond belief for weeks!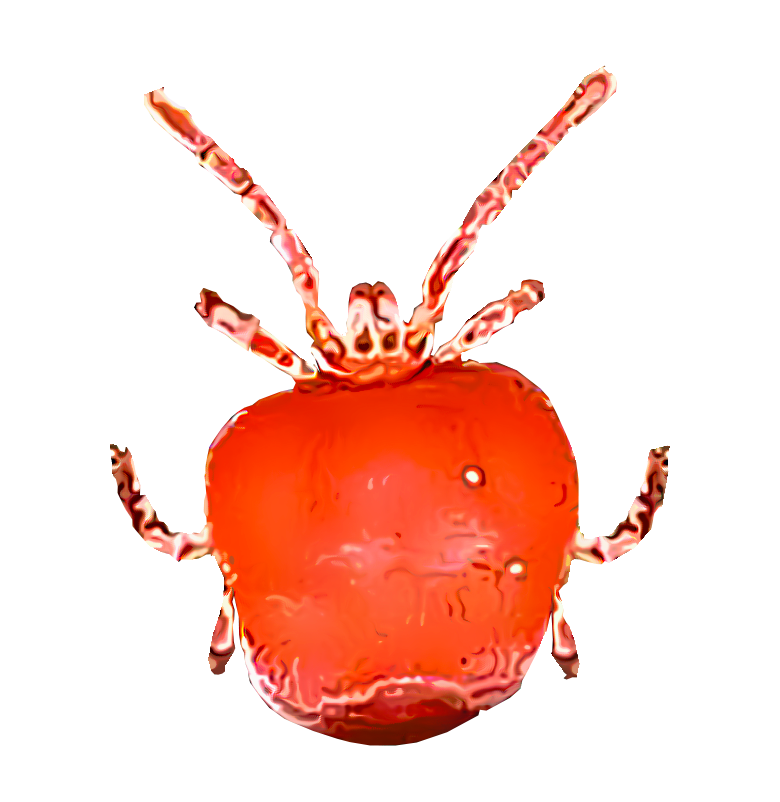 Chiggers are one of the most common and certainly most irritating yard bugs we have here in Tennessee. While they won't come inside and cause an infestation, they can certainly infest your yard, making it unbearable for you and your family to enjoy the outdoors.
Our highly trained technicians will start a chigger treatment by identifying problem areas that may be contributing to your chigger problem. Then, using a gas powered misting machine, we will use a people and pet friendly product in your yard to kill and keep out the chiggers. Done on a monthly basis, this treatment is a way for you to get your yard back all summer long!
This bug, along with many others, is covered under our Monthly Lawn Protection Plan
Unlimited
free Reservices
Enjoy your yard with the peace of mind that it is protected.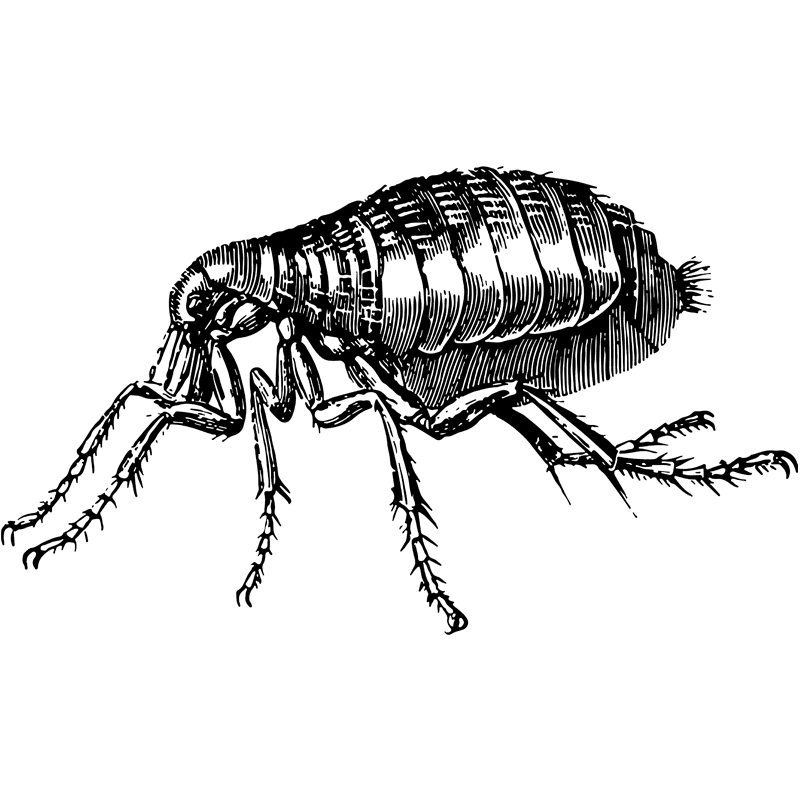 Fleas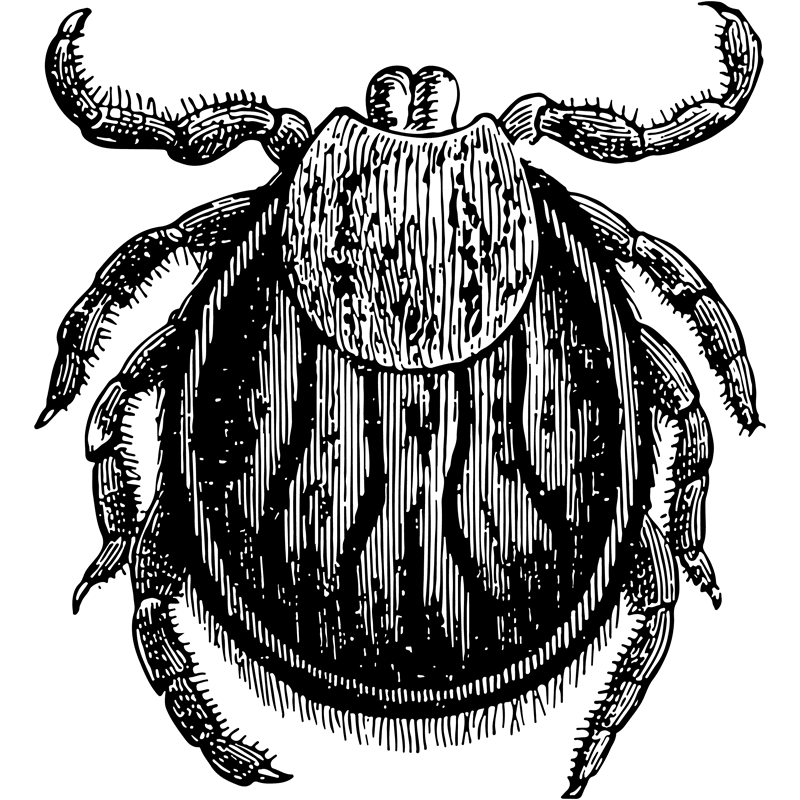 Ticks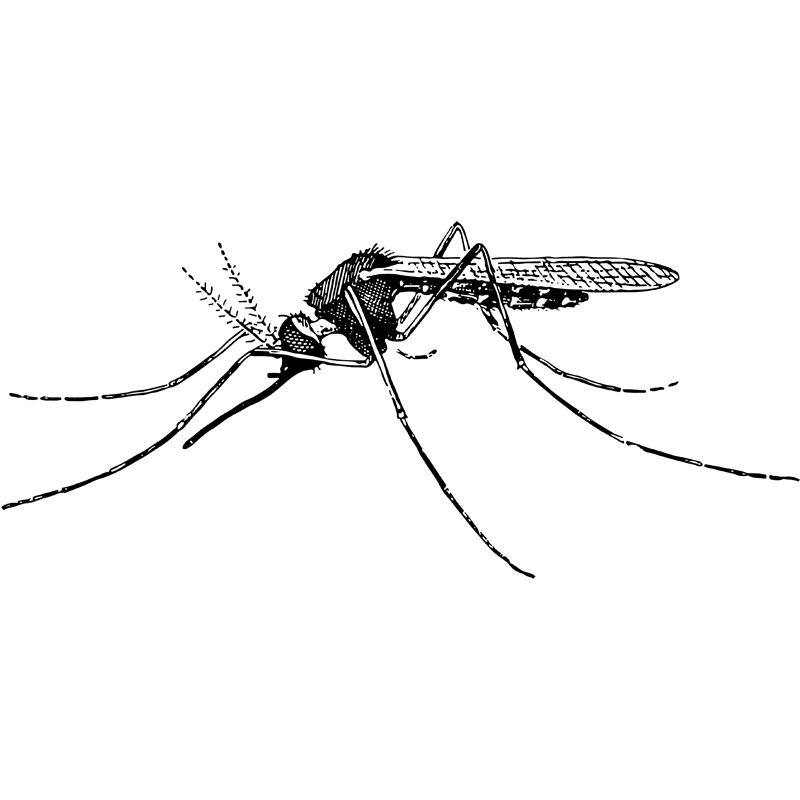 Mosquitos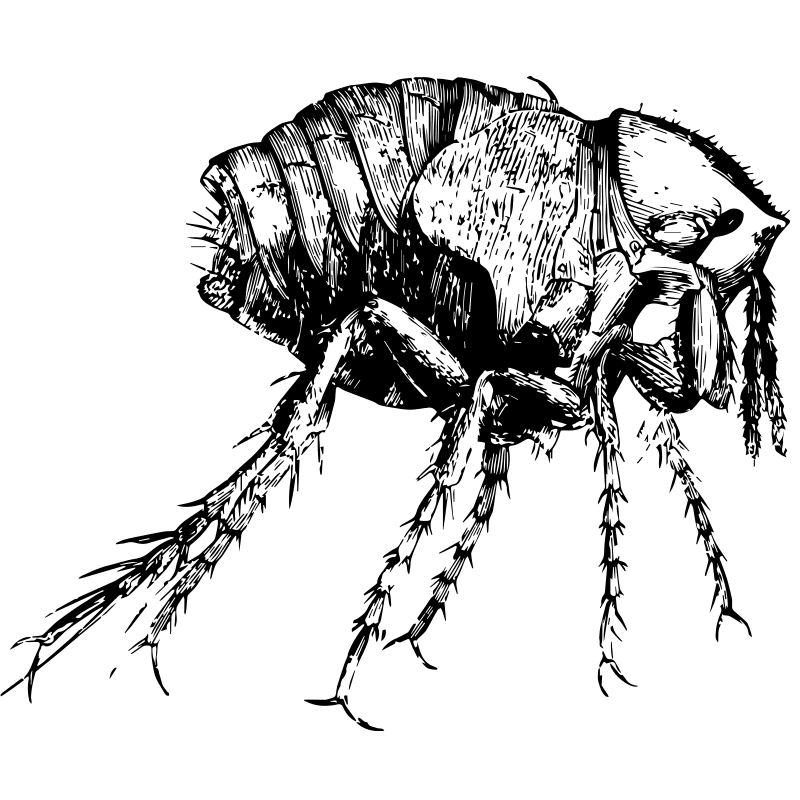 Chiggers
Why Choose Certified Pest Control?
Our focus is on the needs and quality of your family life, to keep you protected and pest free, and to provide the best pest control in Nashville, while still providing that small family business charm.
We are fully licensed, bonded and insured
Our highly qualified staff is constantly being taught and trained about the newest, and safest methods to keep your home pest free
We follow all rules and regulations to make sure our treatments are safe for you, your family, and your pets
We guarantee our work. If pests return between quarterly services, just call and we will be back at no cost