Fleas are Siphonaptera that live by consuming blood from their hosts. They grow to about 1/8 inch long, and are typically brown. Using their long legs, they are able to jump up to 7 inches into the air, and 13 inches forward. if you have a pet, fleas may attach themselves and make their way into your home in their skin, causing you to itch as well!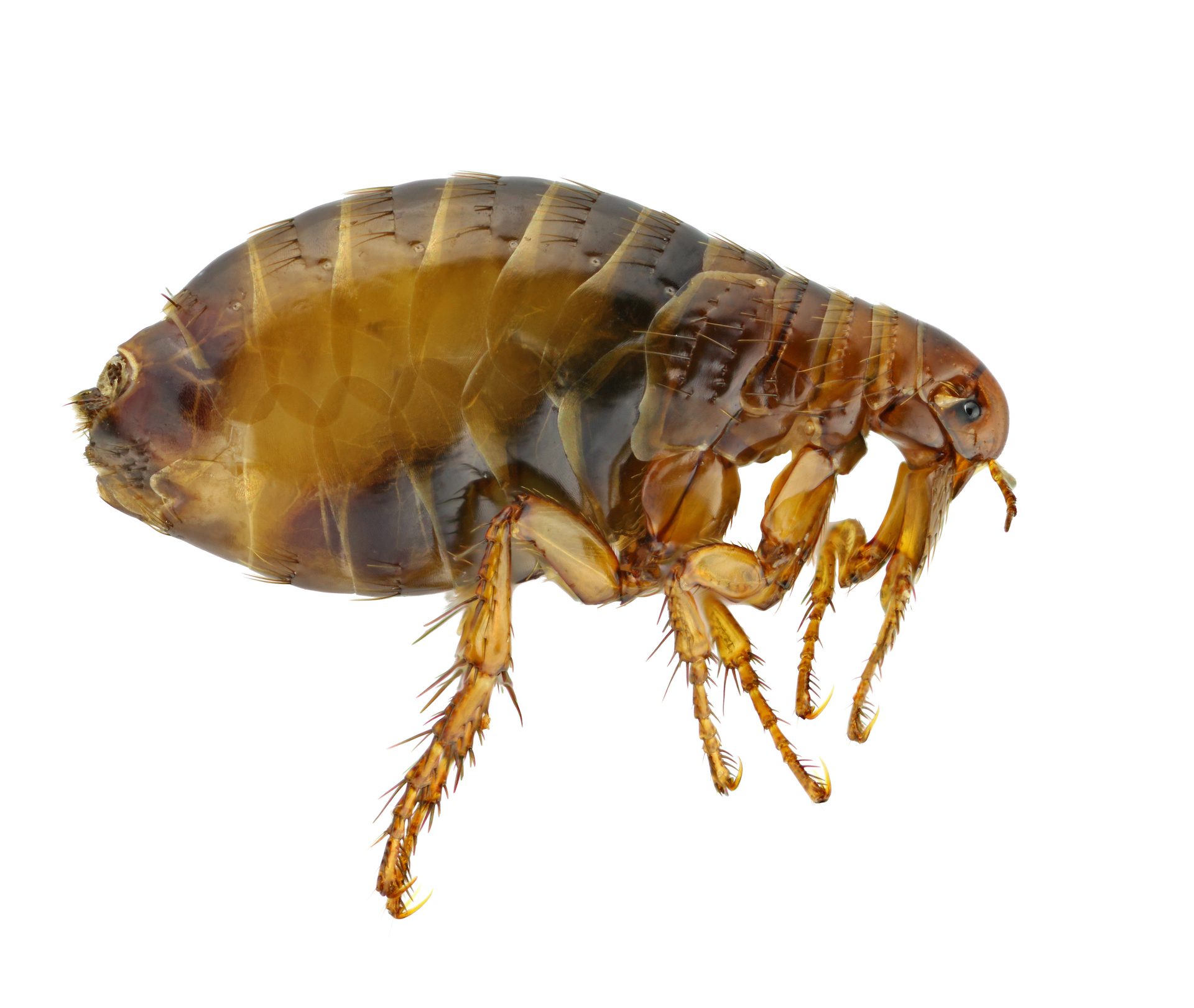 Fleas biting you and your pet?
Fleas are one of the most irritating bugs you may find yourself dealing with. They breed extremely fast, so once a few get inside it won't be long until they are everywhere, biting you and your animals. Not only will the adults be everywhere, but thousands of eggs can be laid very quickly.
Our highly trained technicians first identify that you do indeed have fleas, and what is causing the infestation. After this step, our technicians begin a 2 treatment process of getting rid of the fleas. The first treatment, an aerosol is used and sprayed around the entire home, especially anywhere fleas may be more likely to breed. Once the first treatment is done, the same treatment is done 2 weeks later.
This bug, along with many others, is covered under our Monthly Lawn Protection Plan
Unlimited
free Reservices
Enjoy your yard with the peace of mind that it is protected.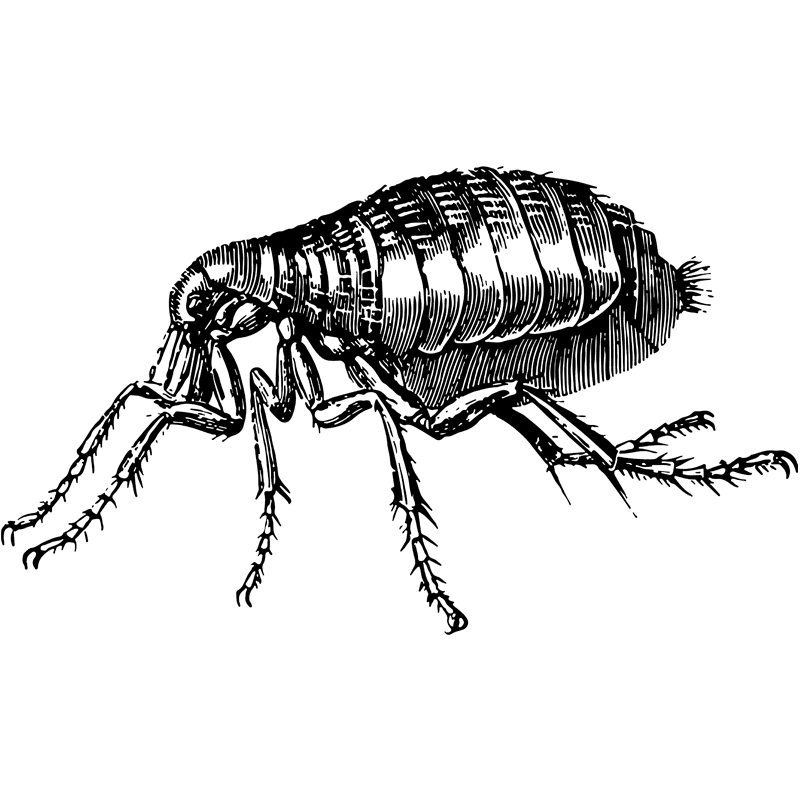 Fleas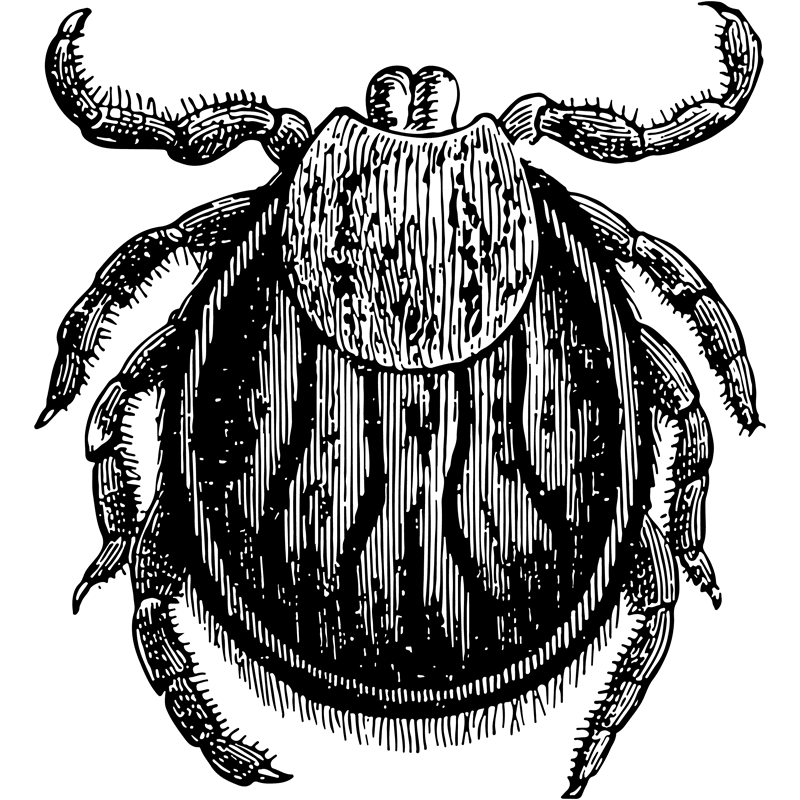 Ticks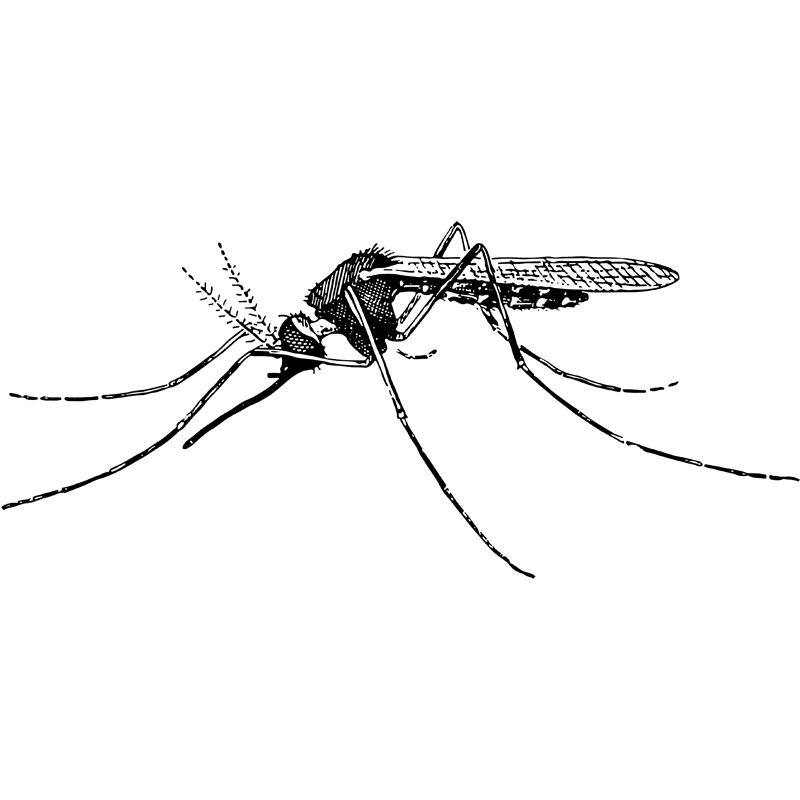 Mosquitos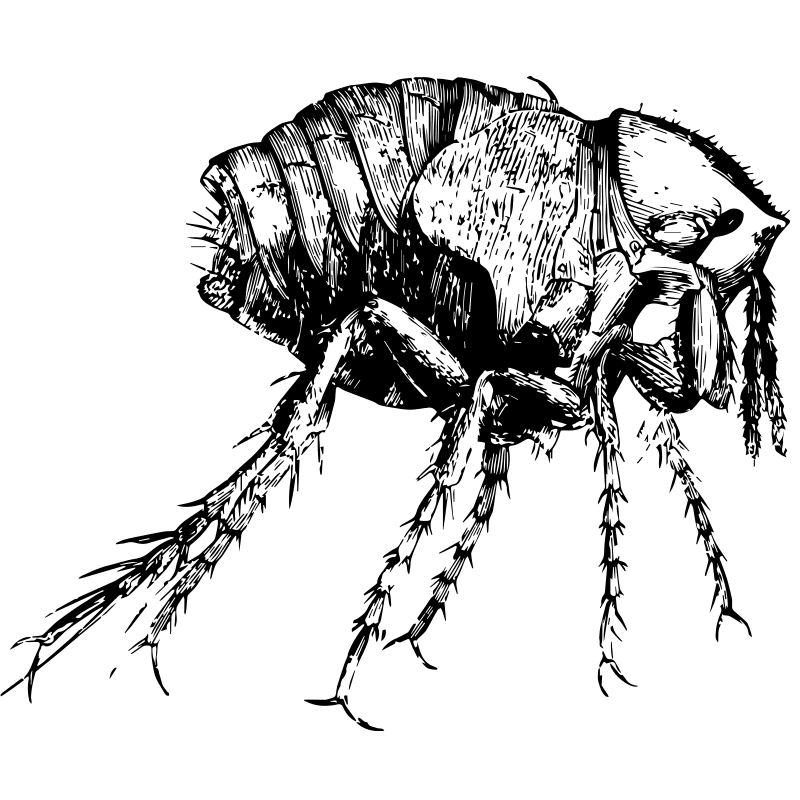 Chiggers
Why Choose Certified Pest Control?
Our focus is on the needs and quality of your family life, to keep you protected and pest free, and to provide the best pest control in Nashville, while still providing that small family business charm.
We are fully licensed, bonded and insured
Our highly qualified staff is constantly being taught and trained about the newest, and safest methods to keep your home pest free
We follow all rules and regulations to make sure our treatments are safe for you, your family, and your pets
We guarantee our work. If pests return between quarterly services, just call and we will be back at no cost