Nashville
Mosquito Control
Mosquitoes are 6 legged flying Diptera. Mosquitoes lay their eggs on the surface of water, after they are born the larvae feed on organic matter in the water. Female mosquitoes are the ones that bite in order to feed on blood that contains the protein and iron that they need to produce eggs.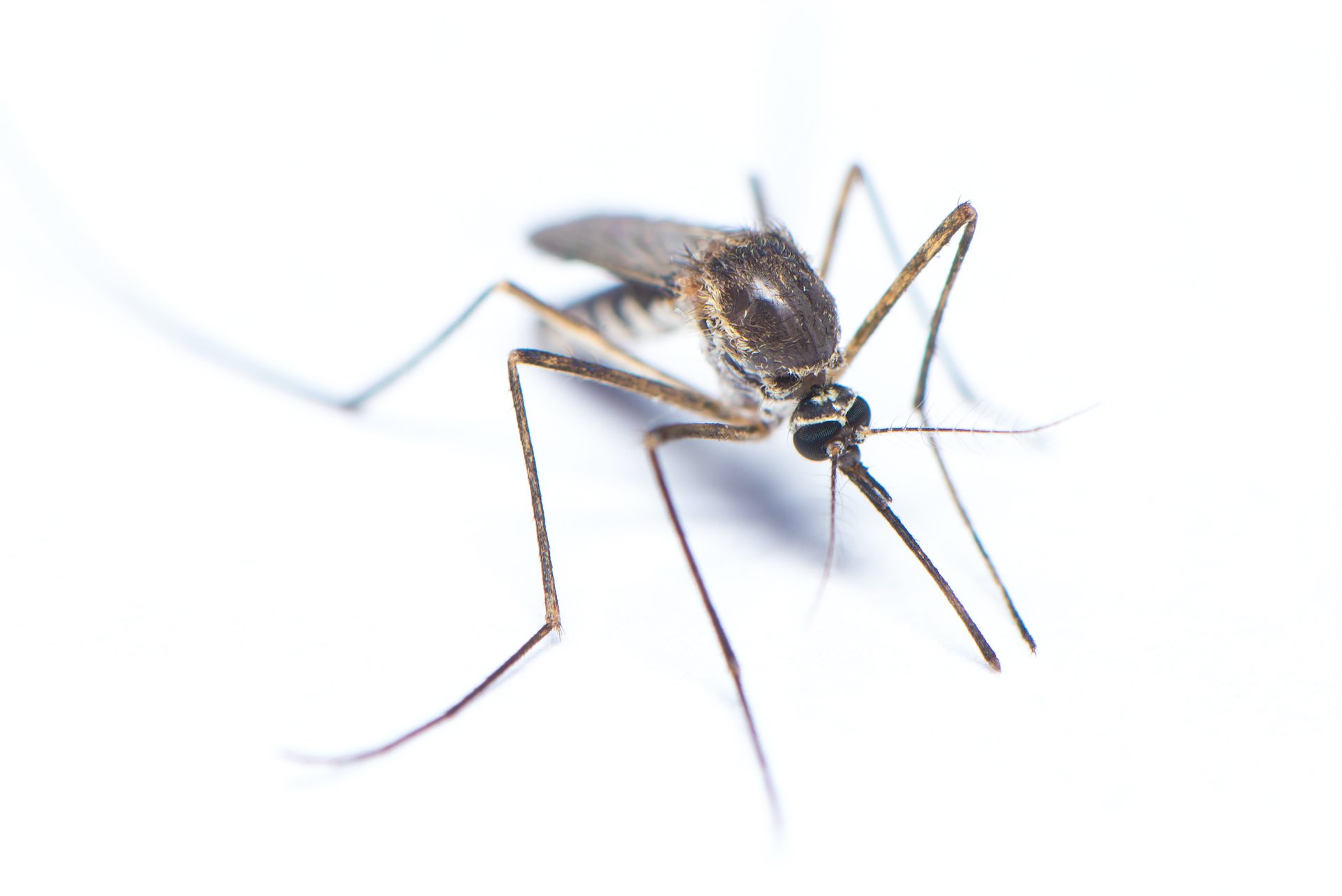 Unable to enjoy your yard this summer?
Mosquitoes are one of the most common, and most irritating bugs we have in Middle TN. They are impossible to avoid if you don't have a treatment done, and will completely eat you up on the most beautiful nights you spend outside.
Our highly trained technicians first identify what kinds of mosquitoes you have, and what factors around your yard may be contributing to the heavy activity. Next, we begin a monthly treatment, done only during the months of the year with active mosquitoes. This monthly treatment is done with a heavy duty backpack powered sprayer that allows us to treat every tree and overhang in your yard. On top of this, we don't just spray to kill the adults. We also spray to keep the mosquitoes from being able to breed in your yard as well!
This bug, along with many others, is covered under our Monthly Lawn Protection Plan
Unlimited
free Reservices
Enjoy your yard with the peace of mind that it is protected.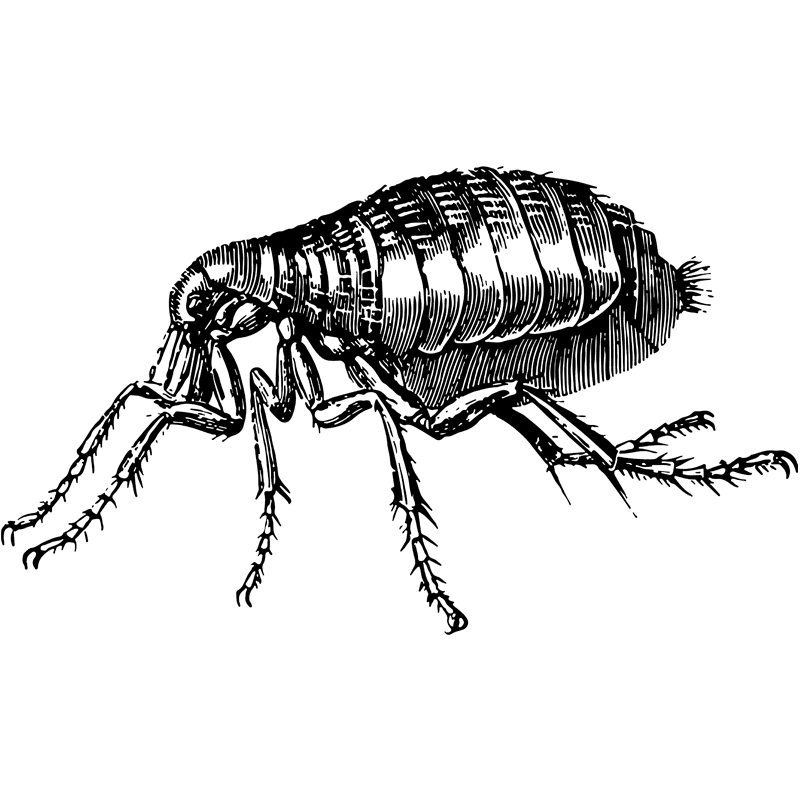 Fleas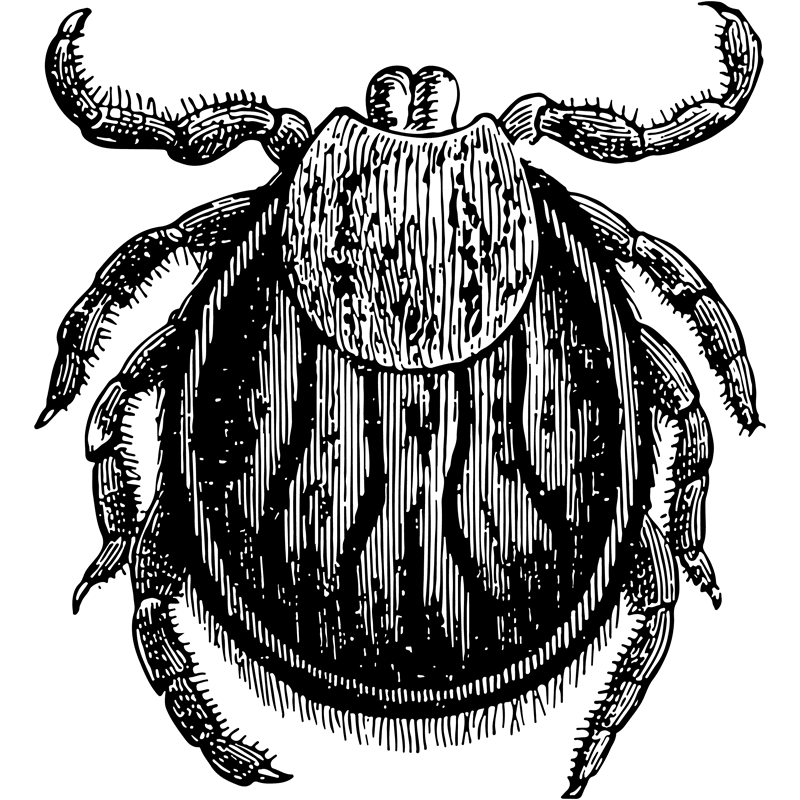 Ticks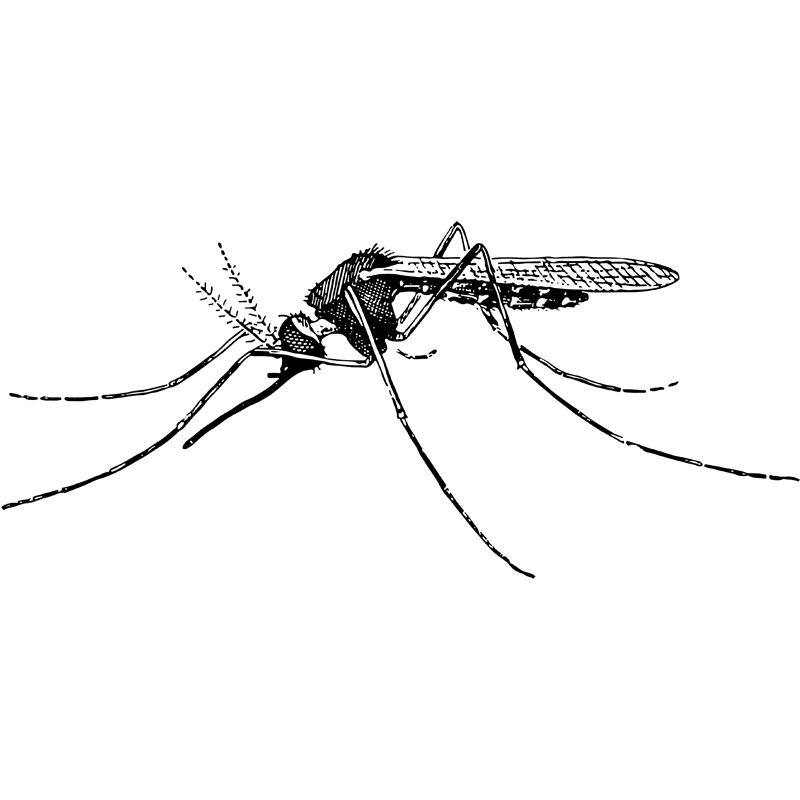 Mosquitos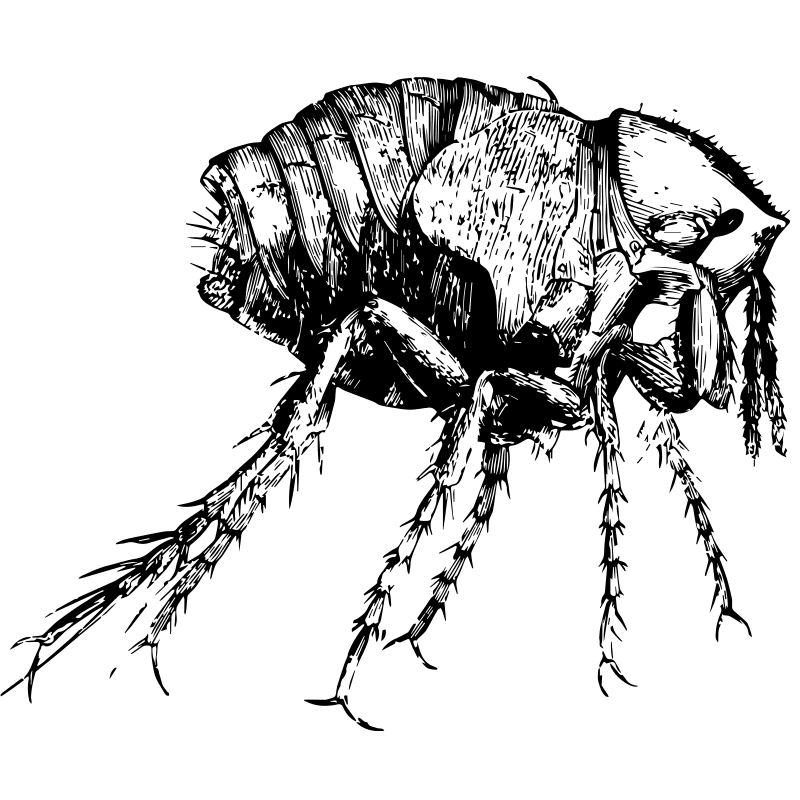 Chiggers
Why Choose Certified Pest Control?
Our focus is on the needs and quality of your family life, to keep you protected and pest free, and to provide the best pest control in Nashville, while still providing that small family business charm.
We are fully licensed, bonded and insured
Our highly qualified staff is constantly being taught and trained about the newest, and safest methods to keep your home pest free
We follow all rules and regulations to make sure our treatments are safe for you, your family, and your pets
We guarantee our work. If pests return between quarterly services, just call and we will be back at no cost