Tick Control in Nashville
Ticks are parasitic arachnids that live by consuming blood from their hosts. There are 4 main types of ticks we have in Tennessee: American Dog Tick, Deer Tick, Brown Dog Tick, and the Lone Star Tick. When in your yard, ticks may attach themselves to you or an animal you have, while potentially carrying diseases!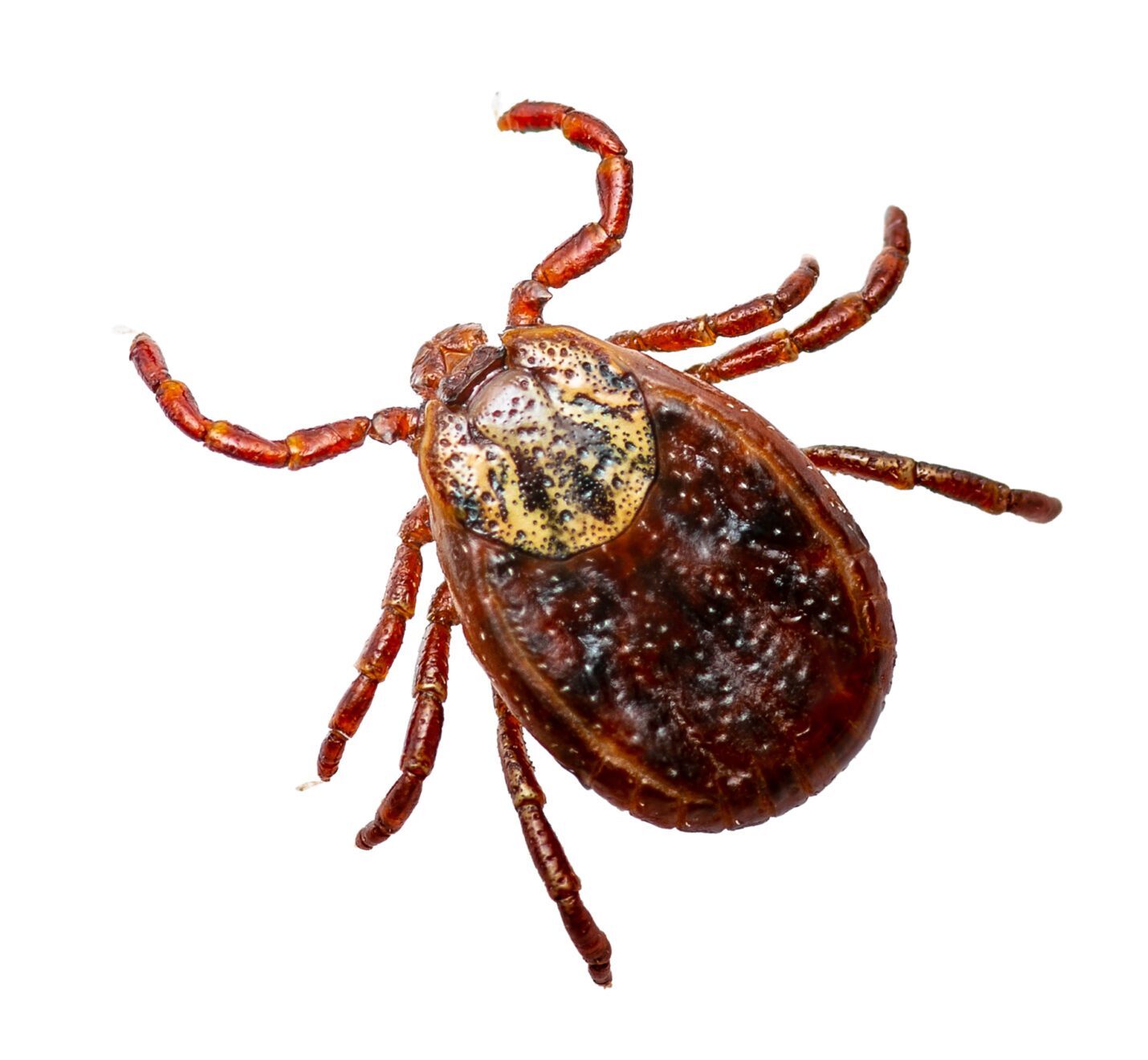 Ticks are certainly not a bug you want to find in your yard this summer! While they do not breed and infest inside your home as other bugs will, they can certainly still cause headaches for you and your family. Not only do they consume you and your animals blood when they latch on, they can also carry some very nasty diseases.
Our highly trained technicians will first identify areas in your yard that could be prime tick harboring areas. Then, using a gas powered misting machine, we will use a pet and people friendly product in the areas where they are most common in order to keep your yard tick free! With this treatment being done once a month, we will keep your yard tick free all summer long!
This bug, along with many others, is covered under our Monthly Lawn Protection Plan
Unlimited
free Reservices
Enjoy your yard with the peace of mind that it is protected.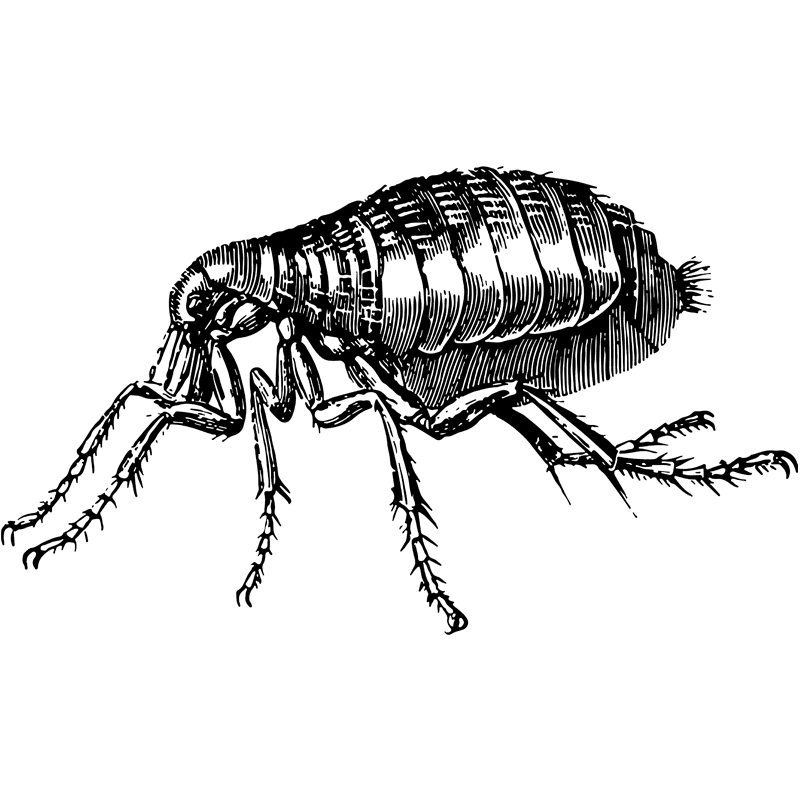 Fleas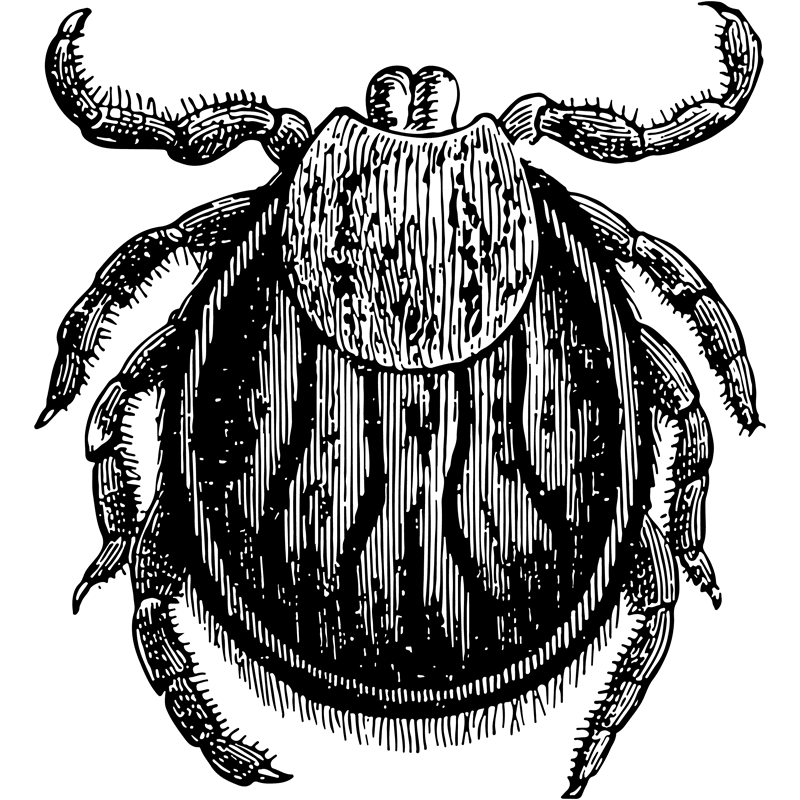 Ticks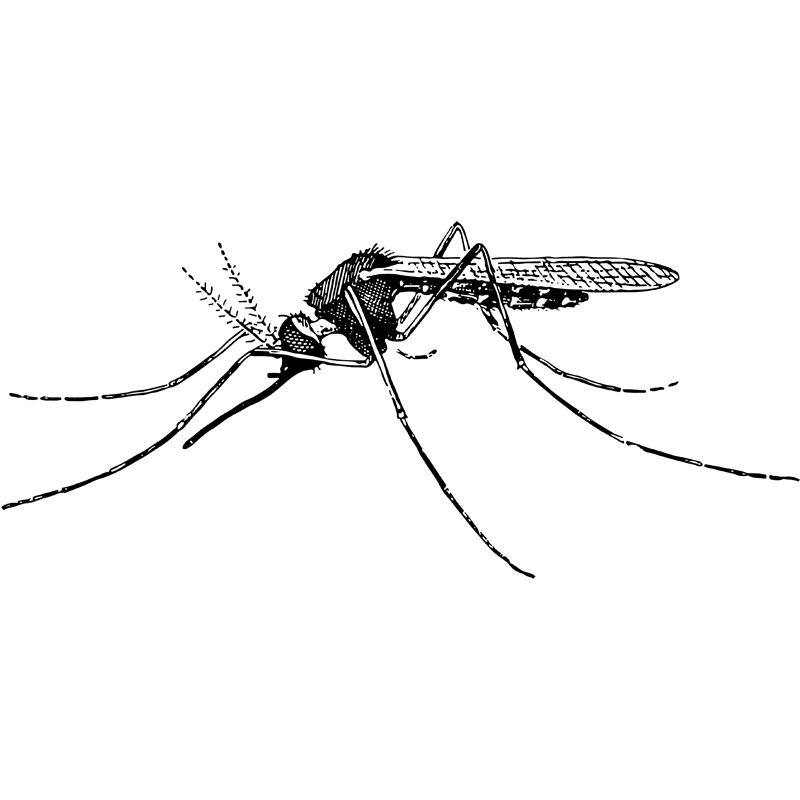 Mosquitos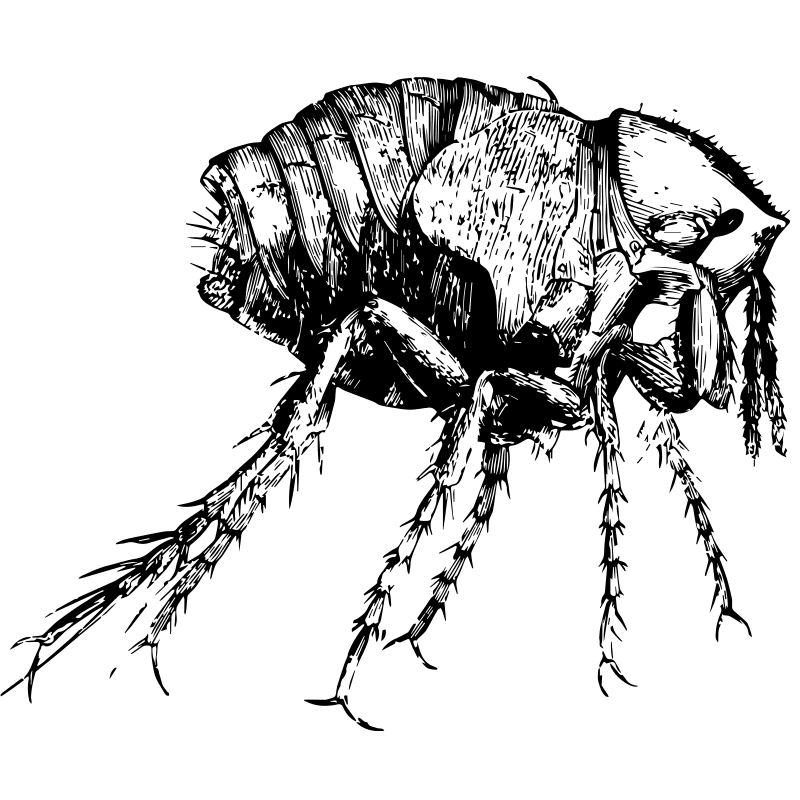 Chiggers
Why Choose Certified Pest Control?
Our focus is on the needs and quality of your family life, to keep you protected and pest free, and to provide the best pest control in Nashville, while still providing that small family business charm.
We are fully licensed, bonded and insured
Our highly qualified staff is constantly being taught and trained about the newest, and safest methods to keep your home pest free
We follow all rules and regulations to make sure our treatments are safe for you, your family, and your pets
We guarantee our work. If pests return between quarterly services, just call and we will be back at no cost