Wasps are 6 legged flying Hymenoptera. Known for building nests under your eaves and stinging if you get to close, wasps are one mean bug! They tend to come inside during the Fall months, as they are trying to get out of the cold to the warmth inside your home.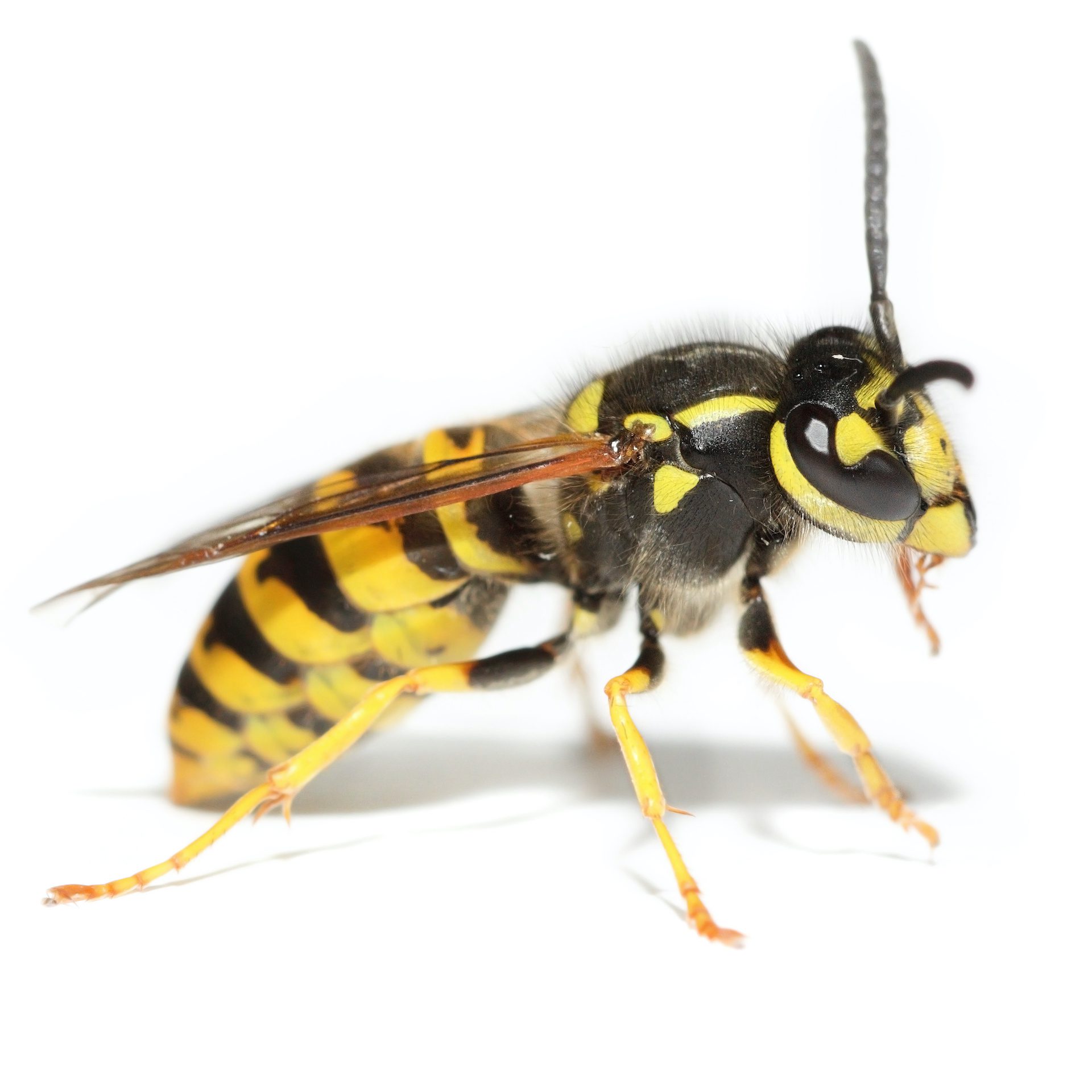 Wasps nest near your house?
Wasps flying around outside constantly can be very irritating. They pose the constant threat of stinging you, making it hard for you to enjoy a nice day outside! Wasps are also very quick builders, so their nests can grow very large in size and in number of wasps quickly.
Our highly trained technicians first identify the type of Wasps you have in your home or yard and where they originate. We then utilize a professional control method consisting of aerosols that immediately kill that will eliminate the Wasps and the nest. After they have been killed the nest will be removed from the exterior of the home.
This bug, along with many others, is covered under our Yearly Protection Plan
Unlimited
free Reservices
*Treatment for this insect is included in our Yearly Protection Plan
Why Choose Certified Pest Control?
Our focus is on the needs and quality of your family life, to keep you protected and pest free, and to provide the best pest control in Nashville, while still providing that small family business charm.
We are fully licensed, bonded and insured
Our highly qualified staff is constantly being taught and trained about the newest, and safest methods to keep your home pest free
We follow all rules and regulations to make sure our treatments are safe for you, your family, and your pets
We guarantee our work. If pests return between quarterly services, just call and we will be back at no cost